Sports and Arts Service Sector Overview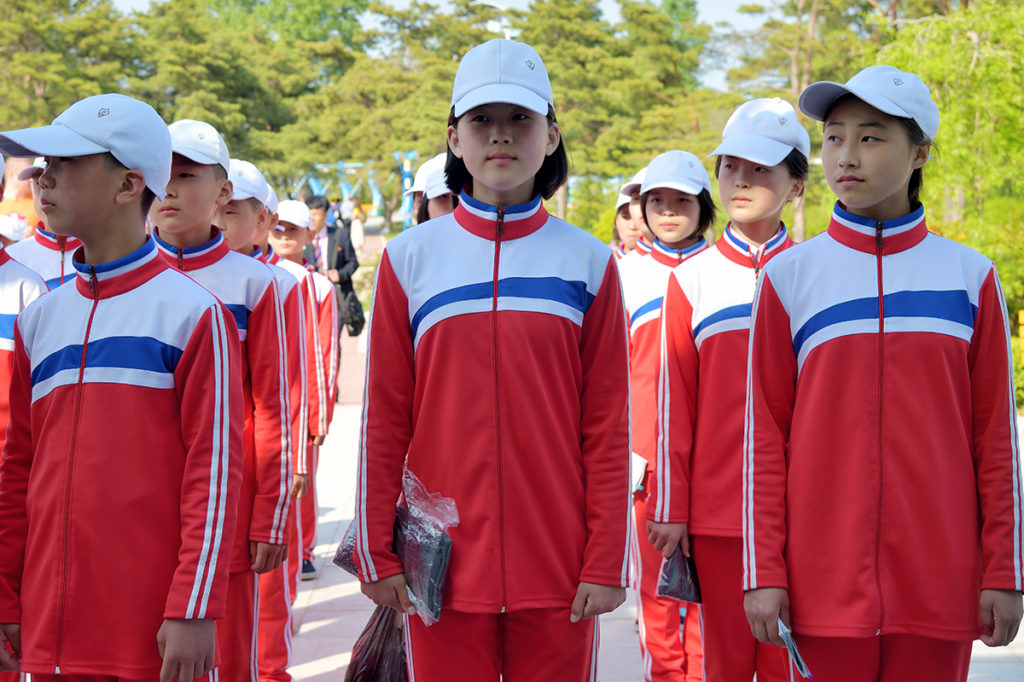 The means by which a reunification of North and South Korea could occur is unknown but may involve some form of conflict or at least significant challenges along with the hardships of conflict, dislocation, trauma and disruption to everyday life. The United Nations Office on Sport for Development and Peace reports that, 'Sport-based initiatives are used to help address the trauma experienced by many refugees and asylum seekers. These initiatives help normalize people's existence and rebuild a sense of security, community and hope.'
Sport and arts play provide a mechanism for building relationships and reconnecting individuals to communities. 'At the community level, regular, organized sport and arts activities in a safe and supervised setting can provide an important island of healthy, secure, stress-free enjoyment for people of all ages in conflict situations. This is particularly true for children, who may be more easily traumatized by the turmoil around them.'

Sport and arts are effective tools for establishing and building relationships with local communities, providing opportunities to proclaim the gospel and disciple people to Jesus. Trained, equipped volunteers can effectively assist local communities to spread the spirit of peace building and tolerance and rebuild a sense of security, community and hope. To accomplish this, Focus Group 9 will focus on:

Translation Materials – Translate Kids Games and materials to North Korean.
Train Sports and Arts Volunteers and Trainers – Train 120 volunteers and 80 Trainers to conduct Kids Games and Art events. Conduct a local community Kids Games event.
Future Plans for the Sports and Arts Service Sector
Conduct leader training in South Korea to build teams that are prepared to employ sports to reach NK refugees.
Develop material for training.
Prepare for sports and arts ministries inside NK.