Radio and Media Service Sector Overview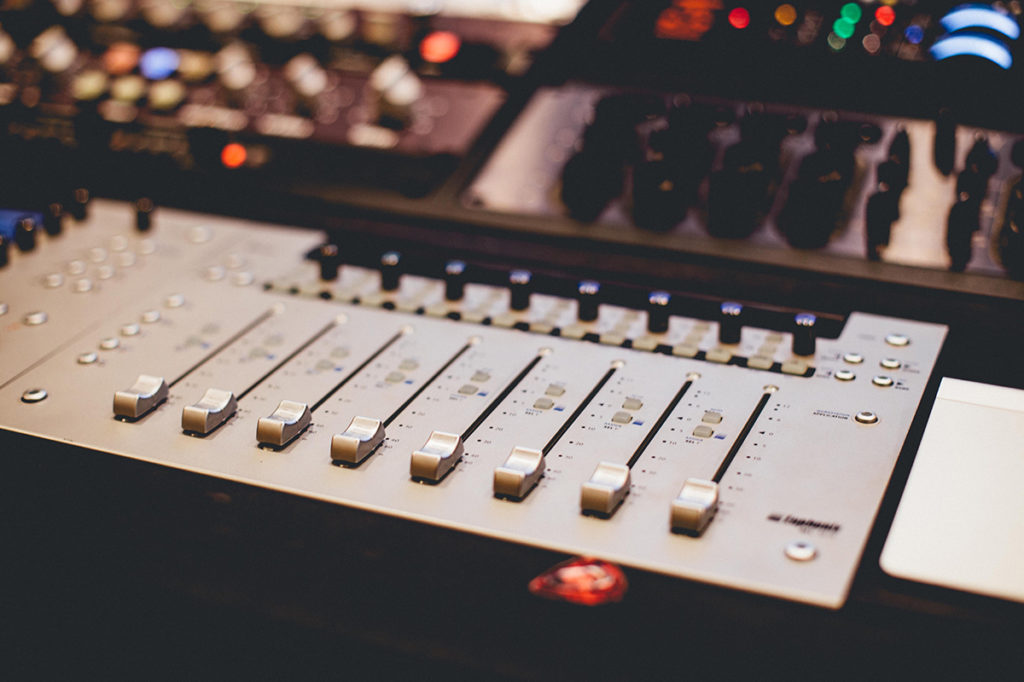 For over 20 years, a KRIN implementing partner has been engaging in the evangelical movement in North Korea. Since 1993, their radio ministry has been broadcasting the Word of God and gospel-centered messages for the underground churches in North Korea and North East Asia by transmitting shortwave frequency through a third-country route. Since 2007, radio has been broadcasting through a fixed shortwave frequency and AM frequency.

Broadcasting has been conducted to connect an estimated 200,000 North Korean underground church members, citizens of all levels of hierarchy, and North Koreans scattered in surrounding countries into one network. The radio ministry is operated to recover the nation's sense of belonging, and to establish spiritual and cultural infrastructure of the new nation through a Christian worldview.  Service Sector 8 projects include the following projects: 

Radio – Content production, broadcasting, development of an FM radio station, and distribution of radio receivers.
Media – Development of content and training for media efforts in 14 cities.
Future Plans for the Radio and Media Service Sector
Increase broadcasts into NK.
Prepare mobile broadcast stations for each of the 14 provinces.
Distribute radios and other media to bring the truth to the people of NK.