Bible and Literature Service Sector Overview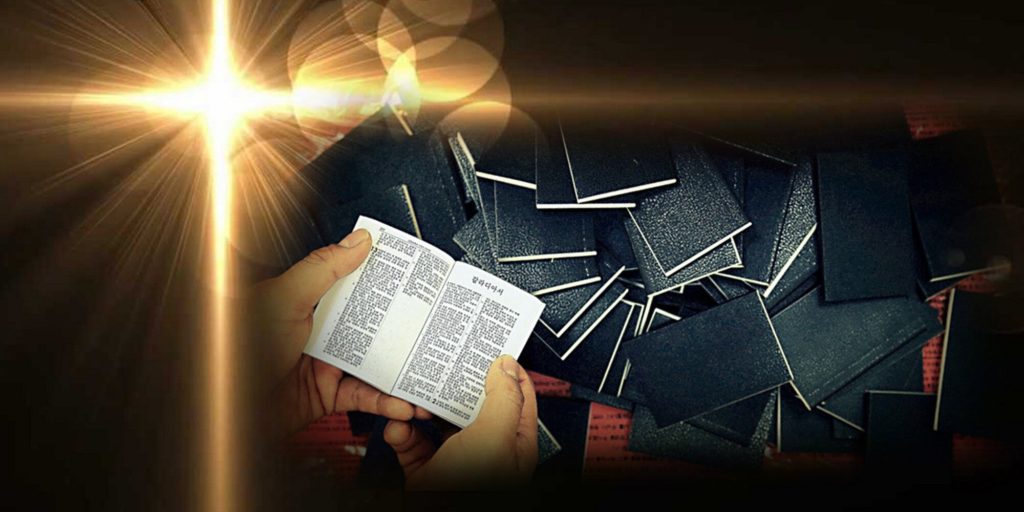 We strongly believe that God helps His people to hear His word of truth by using His chosen workers, especially in North Korea. After we deliver Bibles and evangelical materials, many recipients share them with non-believers risking punishment, imprisonment, or in some cases, even death. Having a translation that is appropriate for North Koreans will allow the Gospel to spread quickly, despite those obstacles. Even now, still separated from the rest of the world, the persecuted church needs a bible that they can understand, especially a North Korean version.

The Bible, training materials, and evangelism materials are currently being delivered into the hands of North Korean believers and non-believers. Many have expressed that they have an extremely difficult time understanding the Bible. We are so grateful for the work that has been done to develop a more effective North Korean version has been translated to account for their culture and language differences that have developed during 70 years of isolation. Service Sector 7 projects include:

Bible Printing and Distribution – North Korean Bible (Old and New Testament) and Manga Messiah. Printing, storage (SK and China) and distribution.
Bible Study Materials – Multiple bible study programs and materials.
Evangelical Materials – Evangelical books and gospel tracts.
Future Plans for the Bible and Literature Service Sector
Continue aggressive Bible delivery in NK.
Prepare for rapid delivery of Bibles to all people in NK once the country opens.
Develop and deliver children's Bibles.