Church Planting and Evangelism Service Sector Overview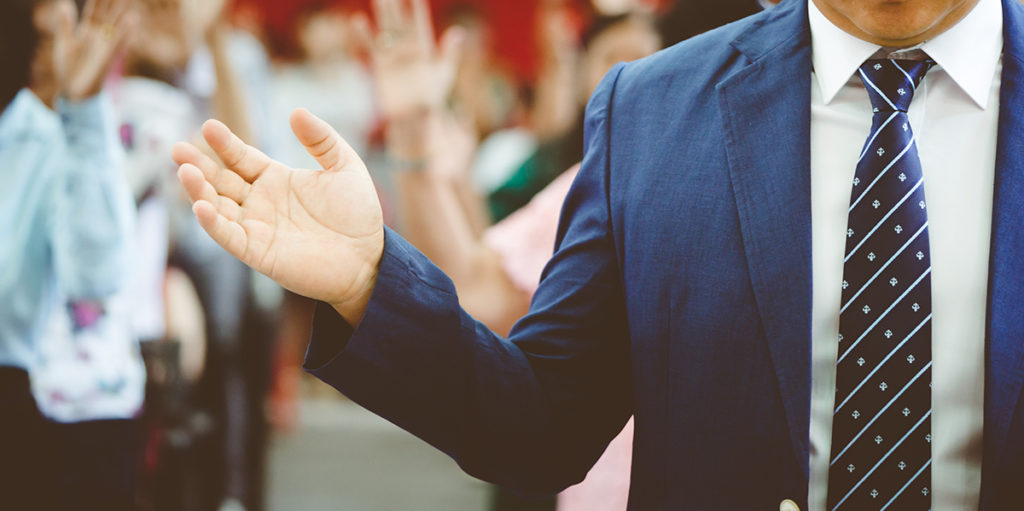 North Korea has a tremendous need for evangelism and church planting. The country is a hermit kingdom with virtually no outside interaction. Citizens are forced to adopt a "Juche" religion that idolizes and worships the Kim dynasty. North Korea is perhaps the most closed country to the Gospel, and the people of North Korea remain among the most unreached. For years, North Korea has been #1 on the Open Doors World Watch List of countries where Christians experience the heaviest persecution.
In response, KRIN Church Planting and Evangelism seeks to bring expertise from many church planting movements active throughout the world to include some of the best trainers with the greatest depth of experience in seeing discipleship and church planting movements. Many have labored for years in some of the hardest places on earth, including many closed, communist countries. In addition, KRIN partners have been planting underground churches in North Korea by bringing North Korean Church leaders out of the country for intensive training and then sent back with the resources for church planting and ministry in North Korea. Christian leaders have been identified in 13 main cities and are preparing the church networks for the opening of North Korea.
KRIN and its partners have goals to train and equip 200 North Korean Church leaders and 300 evangelists.
Church Planting and Evangelism Service Sector Guiding values
Indigenous leadership
Primarily lay leadership
Disciples making disciples
Indigenous churches planting churches
Local churches train up new leaders
Bible as THE textbook for discipleship, spiritual development
House churches
No outside funding of pastors, church planters, or church buildings
Future Plans for the Church Planting and Evangelism Service Sector
Train networks in principles of discipleship movements and church planting movements.
Develop networks of churches committed to these principles, who will be committed to raising up a North Korean church.
(Church Planting and Evangelism pg 2)
Prepare churches and mission teams for challenges and opportunities unique to North Korea.
Create ministry engagement opportunities for short / long term workers to work alongside NK defectors, to learn the language, and gain real ministry experience.