Reconciliation + Inner Healing Service Sector Overview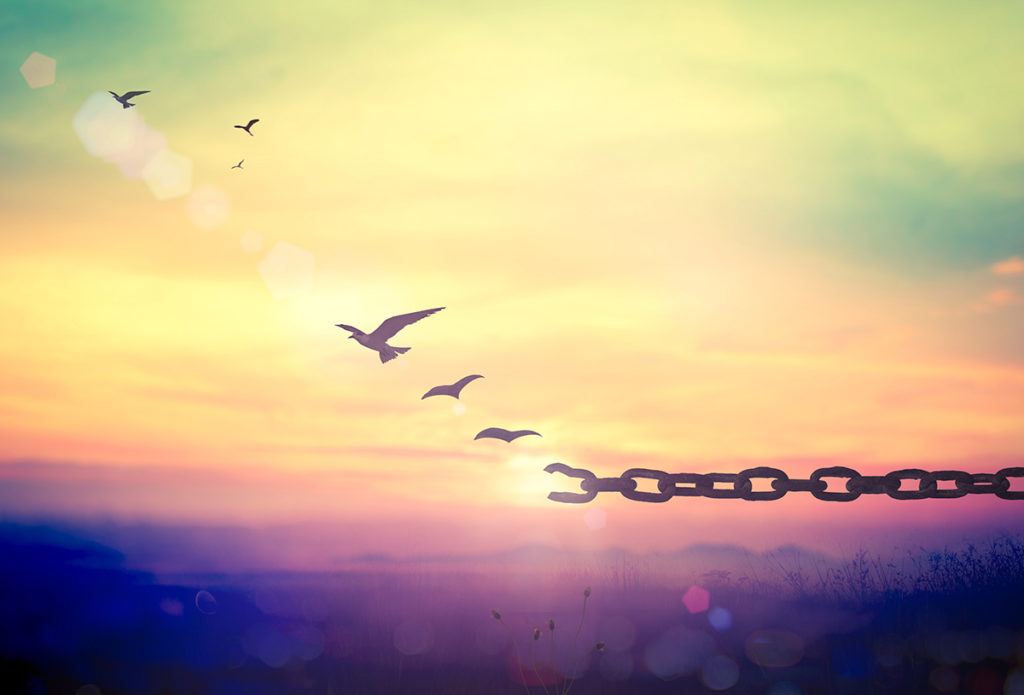 Focusing on spiritual freedom and emotional wholeness.
The long-term objective of Service Sector 4 is to train teams from South and North Korea in the principles of reconciliation, spiritual freedom and emotional wholeness in preparation for ministry to the North Korean population.
We have been developing training that focuses on three facets of reconciliation: reconciliation with God, reconciliation with self, and reconciliation with others. The goal of this training is to equip teams of ministers with tools to support healing and reconciliation counseling to others through participation in similar events.
To achieve this objective, Service Sector 4 will hold training seminars in South Korea led by a collaborative team of international spiritual and therapeutic leaders to minister emotional restoration and deliverance to the Christian North Korean refugee community. SS 4 will also prepare the foundation for ministering to 20,000 ex-prisoners that will be coming out the North Korean labor camps. SS4 will focus on addressing the issues of unforgiveness, self-rejection, and demonic inroads through the following projects:
Reconciliation Training

Reconciliation Events

Prisoner Rehabilitation Projects