Children + Youth Service Sector Overview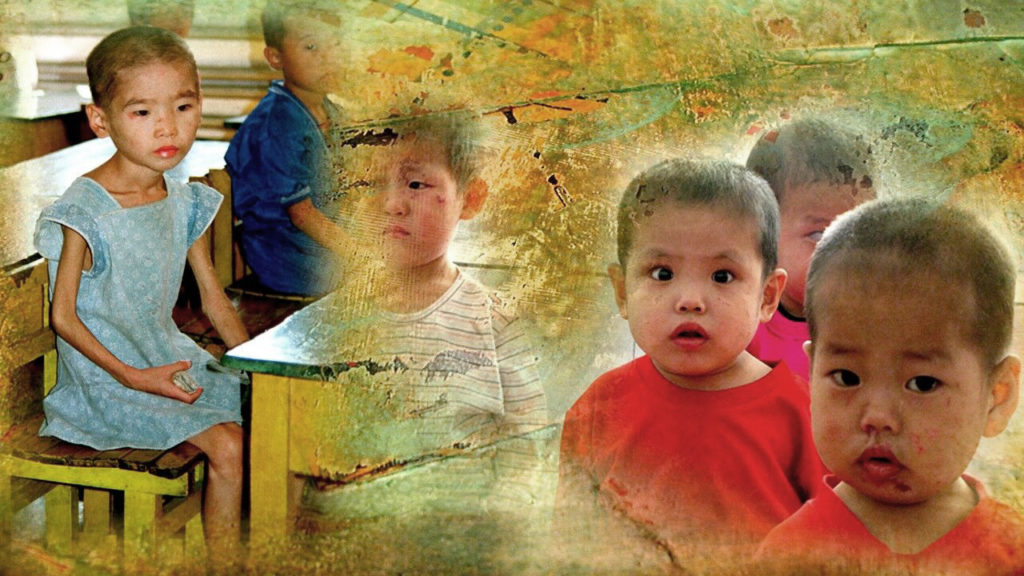 Education in North Korea is solely based on Kim Il-Sung's ideology with children only being exposed to Communism and Kim-Ilsungism. Establishing Christian education and teaching will be important for the next generation of North Koreans.
In order to bring Christian values to these children, the current education system of North Korea must be studied. Lessons learned will be used to prepare teaching materials, train teachers, and develop evangelism programs appropriate to the culture. This project will be crucial in recovering the spiritual health of North Korean children.
Overview:
Training: Train 120 NK individuals that will focus on Child Evangelism and Discipleship

Product Development: Develop materials for Camps, Evangelism, Sunday School and Counseling.

Program Development: Evangelism Program that will include teams of 4 teachers/workers (goal is 15 teams). Teams will travel to each province to share the Gospel with NK children and teenagers.

Prayer: Raise up prayer warriors across the globe that will intercede for the next generation in NK

Opportunities To Engage:
Pray for the children of NK, who are the next generation. Pray for those who are preparing to reach the next generation in NK.
Mobilize children in the nations to pray for the children in NK.
Use your gifts. We are looking for partners who are skilled in the area of research, theology, disciple-making movements, counseling, and family ministry.
Stay Connected. Sign up for prayer updates, so you will be prepared to engage in opportunities if North Korea were to either open slowly, or suddenly collapse.