Church and Community Center Construction Service Sector Overview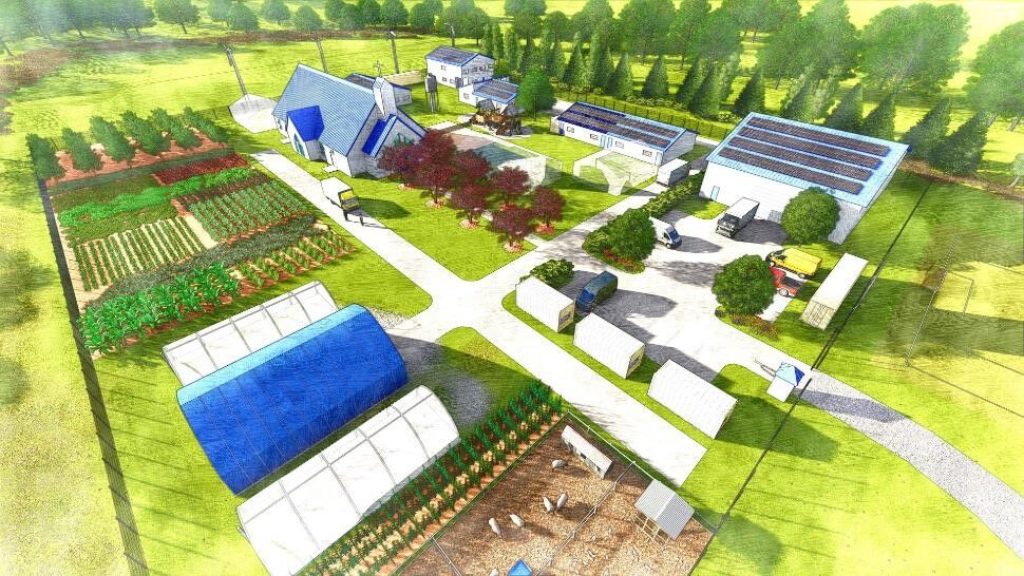 It may be once in a lifetime that you have the opportunity to rebuild a nation for Christ. This is our chance to bring the underground church that has been hidden for the last 70 years to an above ground place of worship. Once the opening of North Korea occurs, these underground church members will be in need of a place to gather.

This project aims to reconstruct the churches and restore worship and praise when North Korea opens. It also aims to utilize churches as centers for livelihood and for wholesome recovery of local residents. People will be able to gather together in a church/community center to share their lives, grow in faith, and rebuild their community.


This project recognizes that most churches in North Korea will continue to meet in homes, and the goal is not to construct a church building for each and every house church. Nor is it to cover the salaries and financial needs of North Korean Pastors. The focus is on constructing strategically placed community centers that can be utilized as regional training and equipping facilities, to continue to facilitate a sustainable church planting movement, and disciple making movement, capable of reaching all North Korean communities for Christ and Beyond (please see the Church Planting service sector).
Individuals working within the Church and Community Center Construction service sector are asked to understand and respect the goals, values and strategies related to the Church Planting and Evangelism Service Sector. Outsiders often lead by giving large sums of money to local believers, pastors, or churches. Koreans have specifically asked that those participating in service sectors do not become financially involved in supporting to local Korean pastors, or church workers.

The proposed church/community center in North Korea would provide for multiple functions including:
Ministry:

prayer, church planting, Bible distribution, and reconciliation

Services

relief/response, medical services, trauma counseling, arts/recreation, leadership training, radio/media, community meetings, regional training of house church leaders

Infrastructure

construction of multipurpose church, community center, warehouse, family housing, latrines, medical clinic, security station, radio station, internet hub, food production, plus sustainable/self-supported utilities

Media Center

facility for training, internet and email, and local radio station
Opportunities to engage:
Pray
Connect your networks
Stay Connected

Share your email to receive updates so you will be prepared to engage in opportunities if North Korea were to either open slowly, or suddenly collapse.