Prayer + Worship Service Sector Overview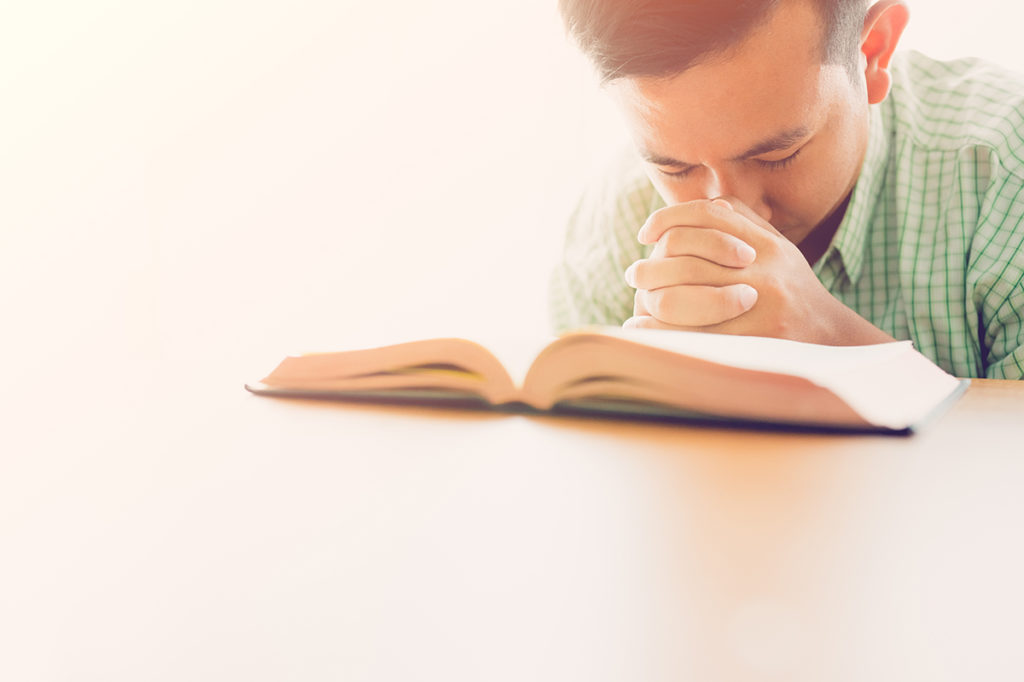 Prayer is the center and key element of all ministry activities conducted by KRIN and our partners. We don't want to build this work through our own knowledge and self-effort. Instead, we want to seek and understand the heart of God and His plan for the Church and people of North Korea. For this reason, Service Sector 1 partners are establishing a foundation of prayer and intercession to cover all the work of KRIN and our implementing partners and to pray for the Church of North Korea.
Prayer And Intercession projects include:
Army of Intercessors – Identify, train, and connect those called to pray for North Korea on a daily basis.

Global Prayer Campaign – Conduct a global prayer campaign to mobilize and coordinate prayer for the North Korea Church.

Worship – Train worshippers and conduct worship services uniting the Body of Christ.

Future Plans for the Prayer and Intercession Service Sector
Build communications network & resource for increased regular agreement in prayer

Broaden prayer base through partnerships with churches and prayer ministries

Organize local, regional, and national prayer meetings focused on NK mission

Send prayer teams on prayer missions

Coordinate through KRIN with other national prayer efforts for NK

Formulate strategy for NK worship and prayer centers after entry.